Choosing Your Headstone
A headstone is so much more than a piece of granite. As a sign of devotion, it marks a loved one's earthly resting place. It should not be considered a symbol of sorrow, but a symbol of love, warmth, and affection.
We help our customers understand all of the options and possibilities available for meeting their needs. We will assist you every step of the way with memorial types, granite colors, epitaphs, or individualized etchings and portraits.
In addition, a computer drawing is provided to our customers for their approval to ensure customer satisfaction. We also have you approve the stencil used in production in person or by photo.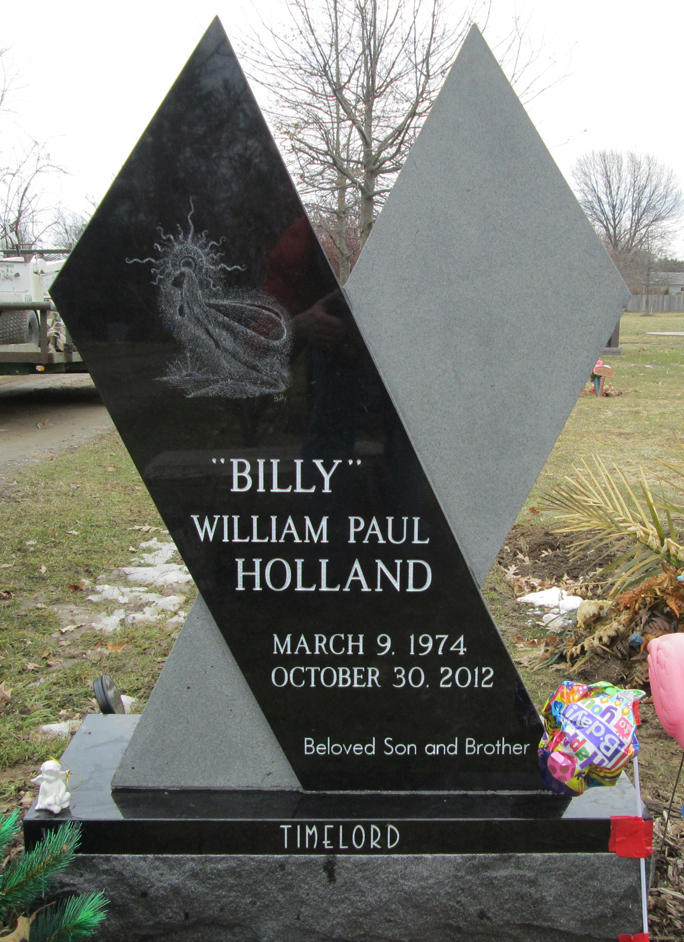 Headstones
Large and small, flush/flat and bevel headstones come in many shapes and sizes.
Monuments
Monuments are usually a minimum of two pieces and the largest of the headstone memorials. They come in a variety of standard shapes but may also be customized.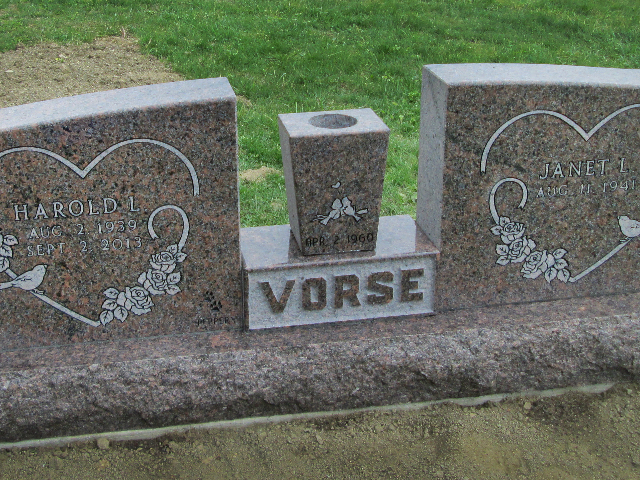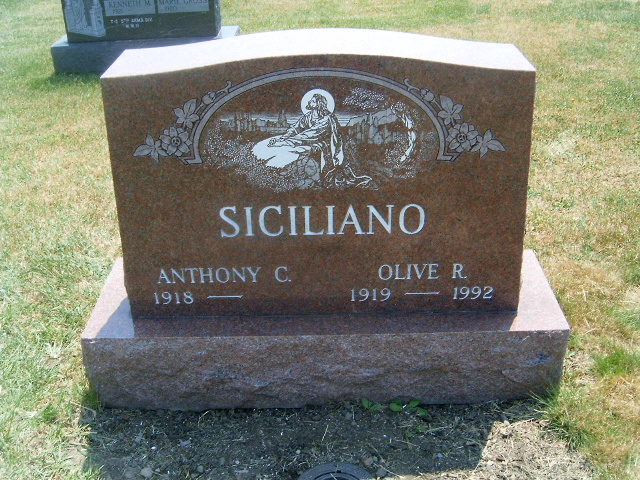 Benches
Benches come in a variety of shapes and sizes, and can even hold your loved ones remains.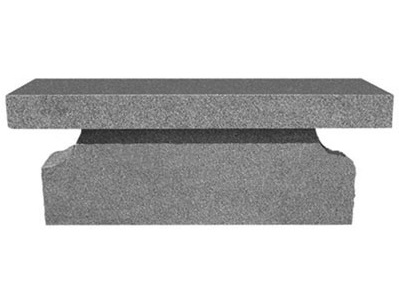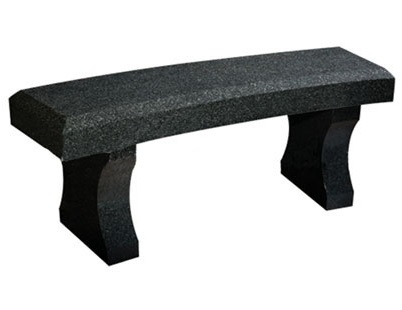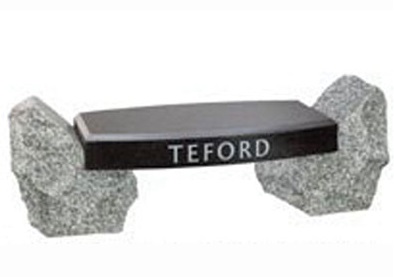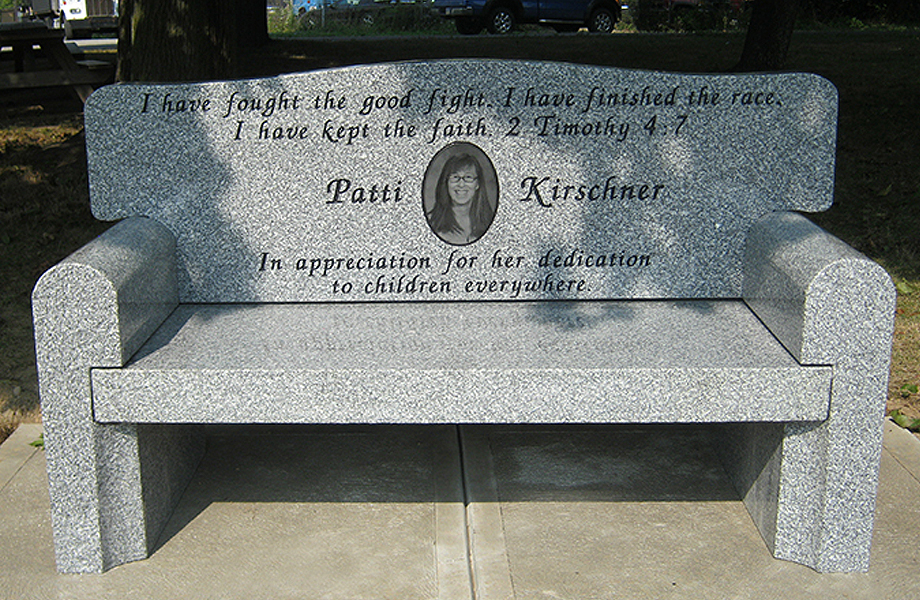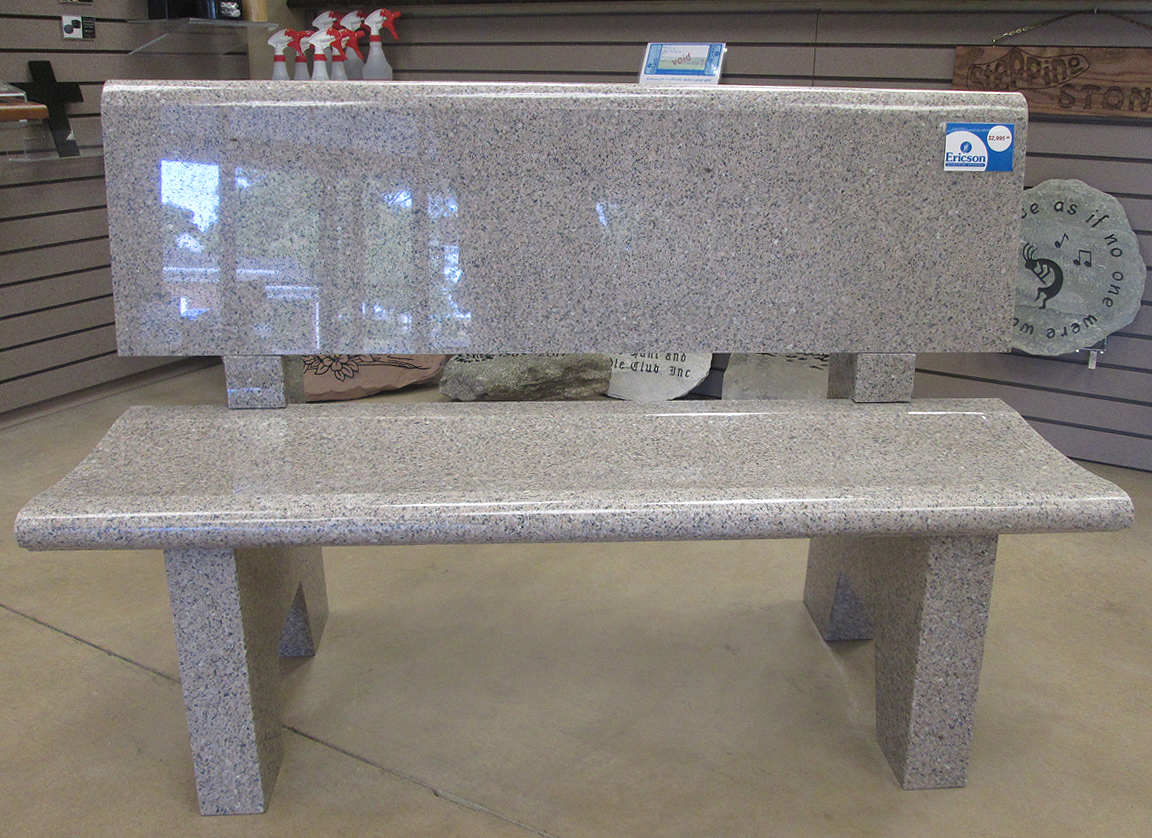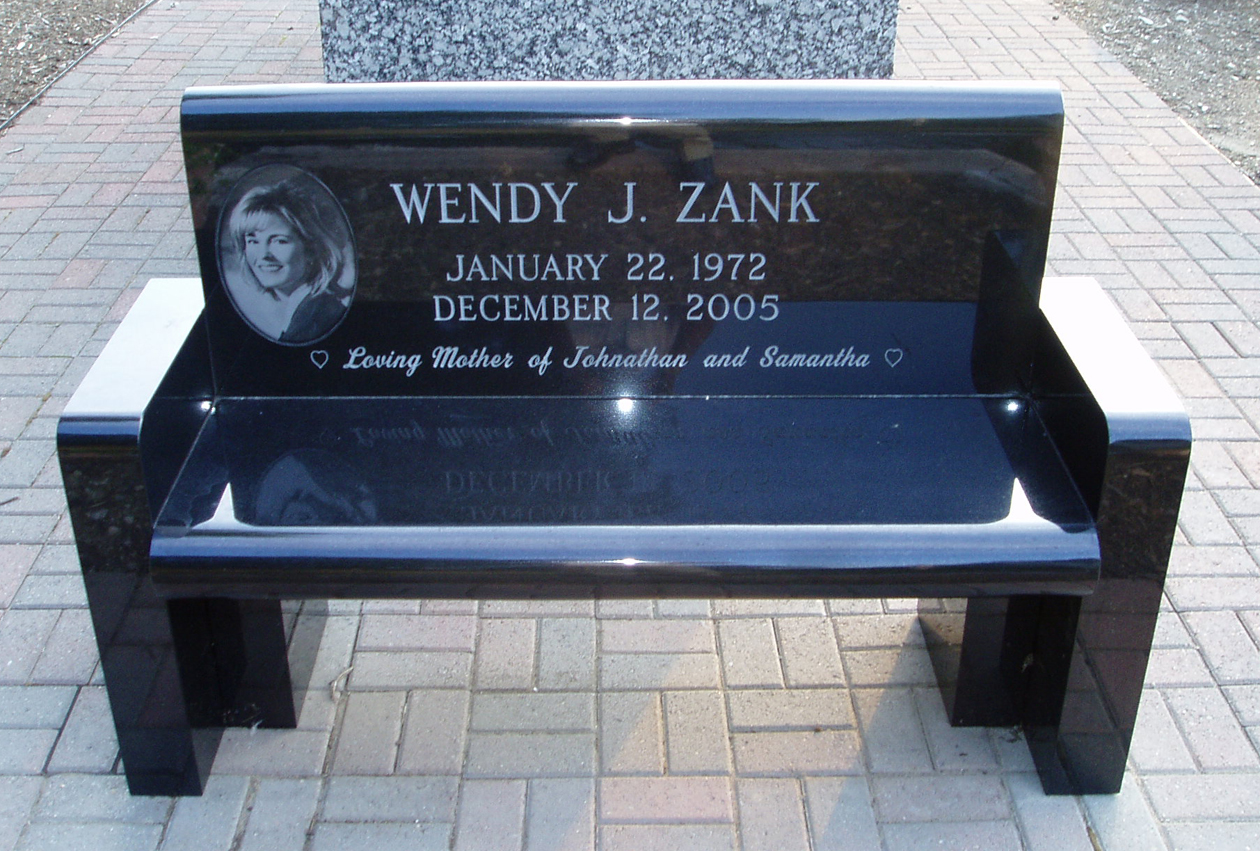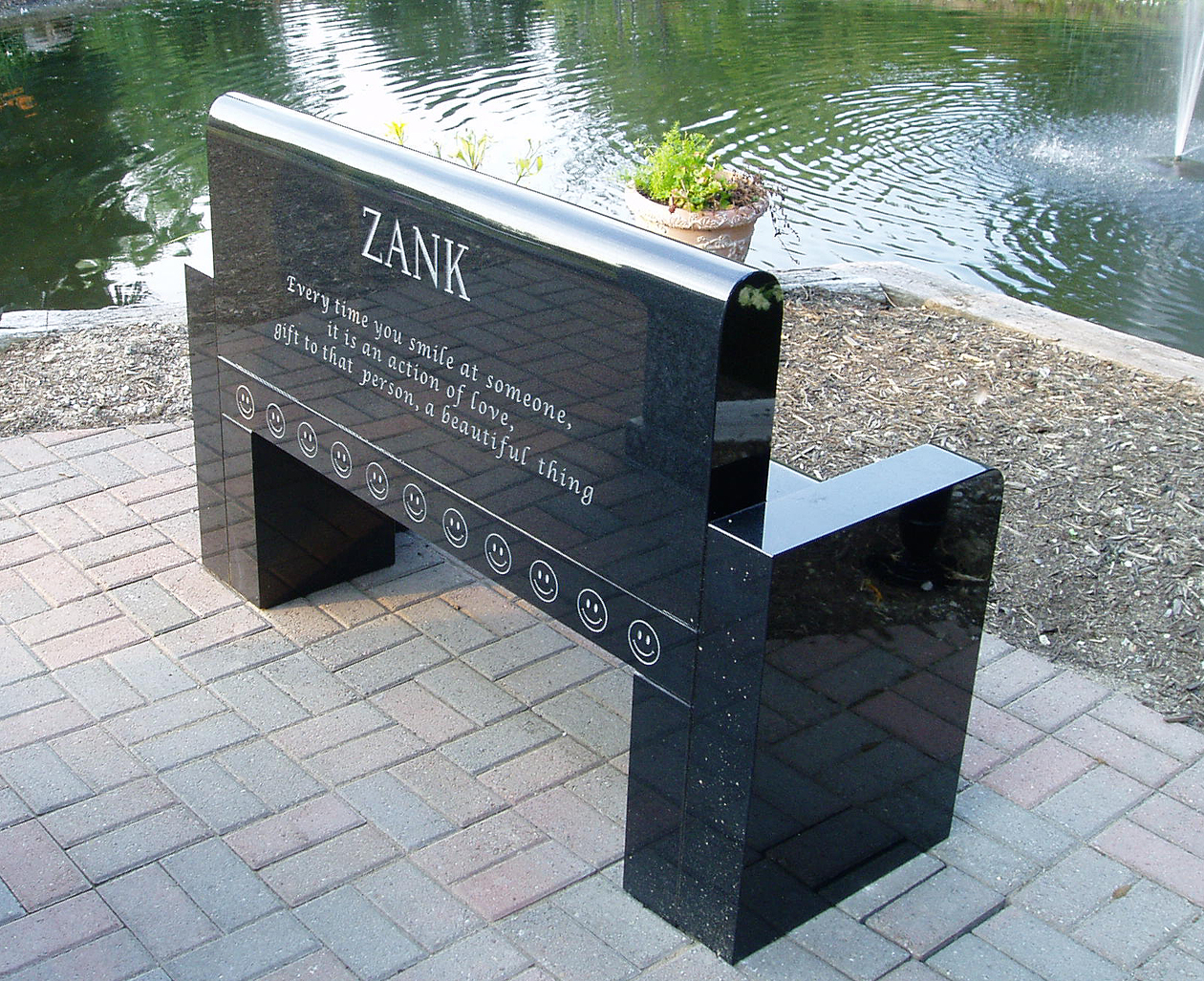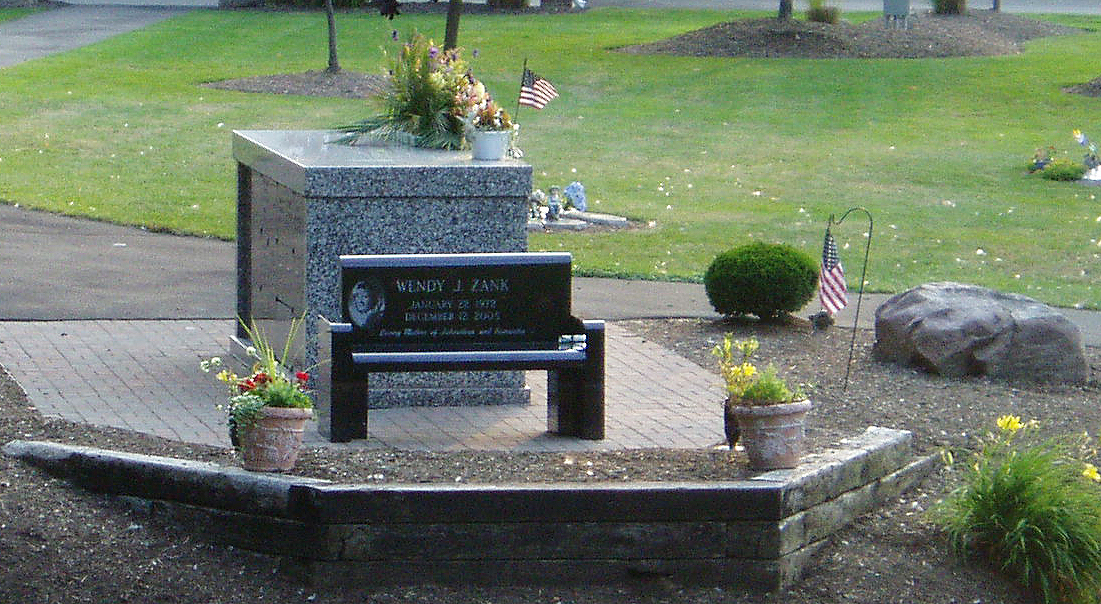 Mausoleums
A mausoleum is an above-ground building that holds the entombed remains of loved ones. They are a wonderful way to pay tribute to family members who have passed on.
There are indoor and outdoor options available and we offer single, companion, and family mausoleums.
If you are interested in more information on this type of memorial, please contact us today.